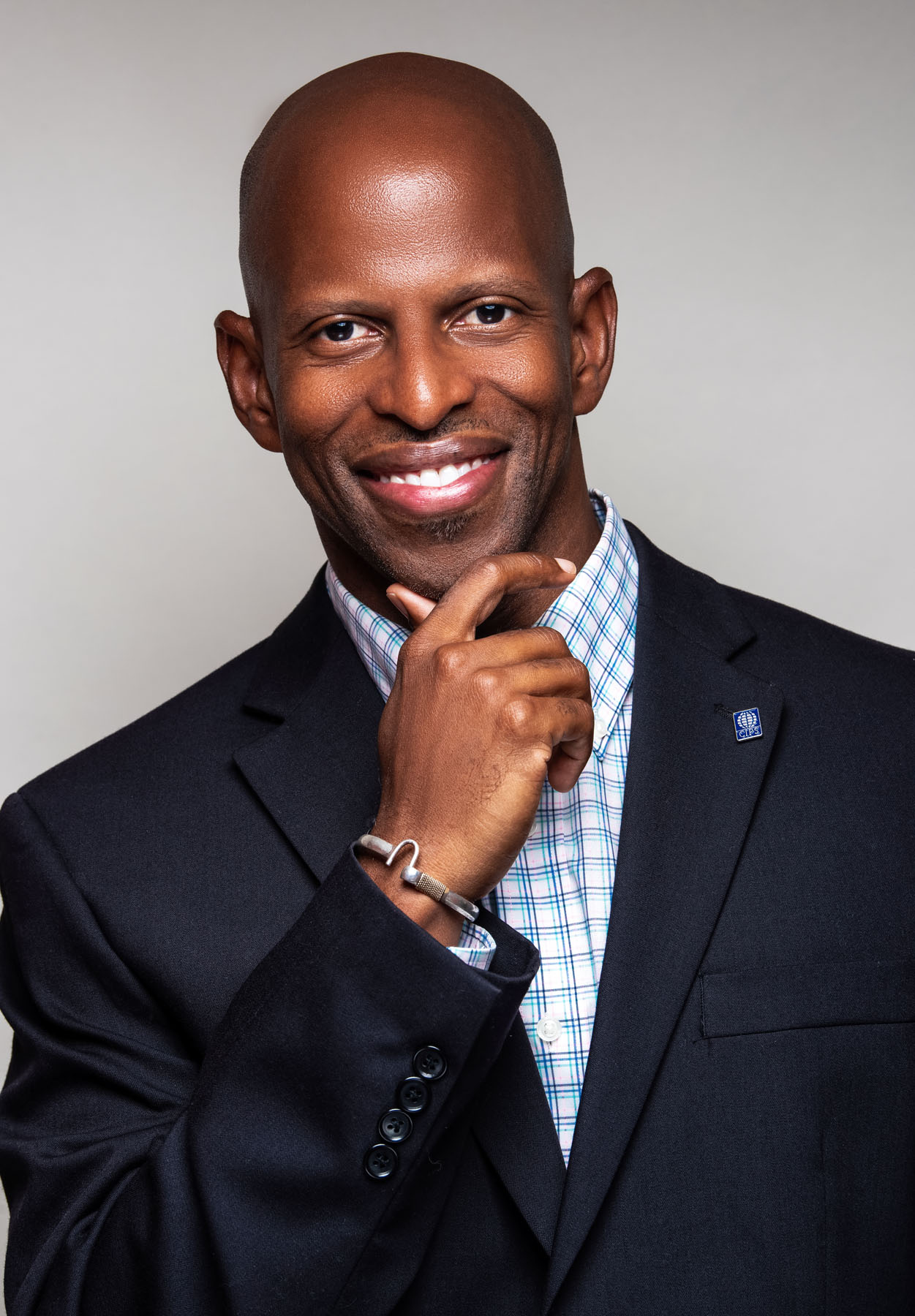 About Elbert Thompson
Elbert is an accomplished, trusted, luxury real estate broker and senior appraiser in The Bahamas.
He is a native of Nassau with extensive knowledge and over 16 years of innovative real estate experience. His strong global and local networking reach assists clients to realize their goals in a timely manner. His experience and education in finance, sales and communications have been proven to provide clients with unmatched expertise in real estate management, negotiations, and client relations.
He has earned many real estate professional designations in The Bahamas and globally.
Elbert is committed to making your real estate dreams come true with greater ease, efficiency, and professionalism.
He loves public speaking, photography, and experiencing various people, cultures, and adventures around the world which includes parachuting off a mountain in France or bungee jumping off a bridge in New Zealand. His declared mission "to inspire, enlighten and communicate truth to the world."